WHAT WE DO
Our Architecture team specialises in a wide range of commercial, residential, community and public sector projects. From modern homes, to large scale industrial builds, apa architects have you covered.
The team of experienced architects, designers and project managers at apa architects will bring their skills, experience and passion for architecture to your new architectural project.
We have a large range of services at apa architects. Our residential architecture services bring you the modern homes you and your family deserve. Our team, experienced in many NZ commercial architecture projects can help develop the perfect business solutions. Our holistic approach towards architectural design has seen apa architects invited as the architect of choice for many marae architecture projects across New Zealand.
Additional landscape architecture and interior design services for the modern home and commercial spaces are perfect, complimentary services which are all offered in house.  We can even take the headache out of a new build or redevelopment with professional architectural engineering and project management services.
Whatever your end vision, apa architects can help you realise it and bring your project to fruition.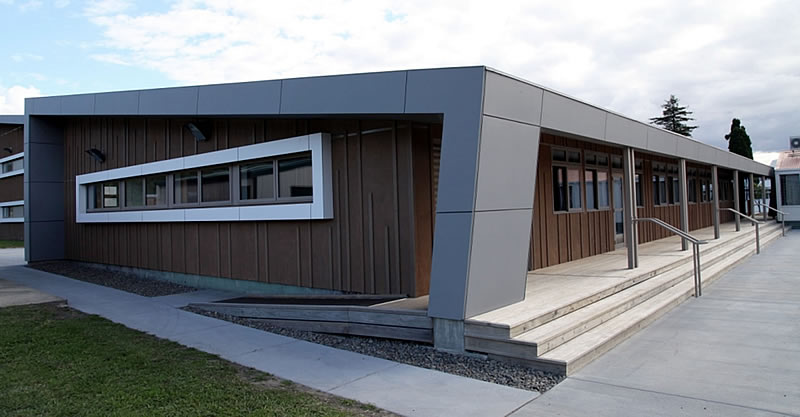 "As the person over-seeing the project for the Kura I found Aladina easy to work with and prompt with his replies. I suppose most important of all was that he managed to achieve all our aims and still remain within the allocated budget…."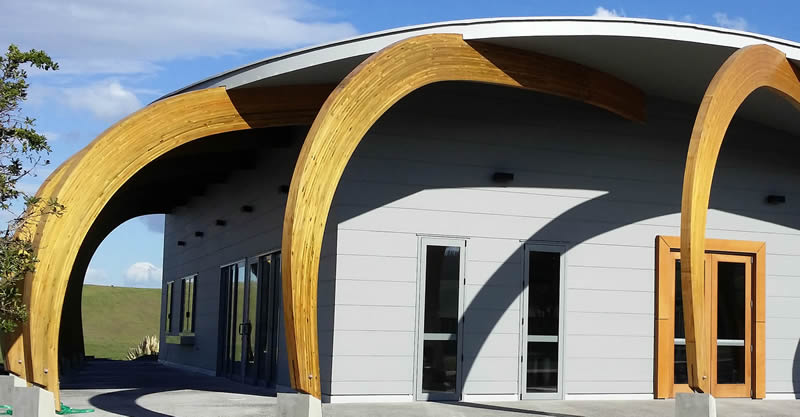 "We were taken by with unique design and whakaro behind the concept"
Top Photo: Ruatoki School. An Opus Project.


Aladina Harunani (Principal Architect)


Bottom Photo: Otamarakau Marae. An Opus Project.


Aladina Harunani (Principal Architect)
Local, National & International Projects
An outstanding New Zealand architectural practice with a holistic philosophy towards designing beautiful architectural spaces. We deliver our comprehensive services to both New Zealand and international clients.
Respect, Listening & Innovation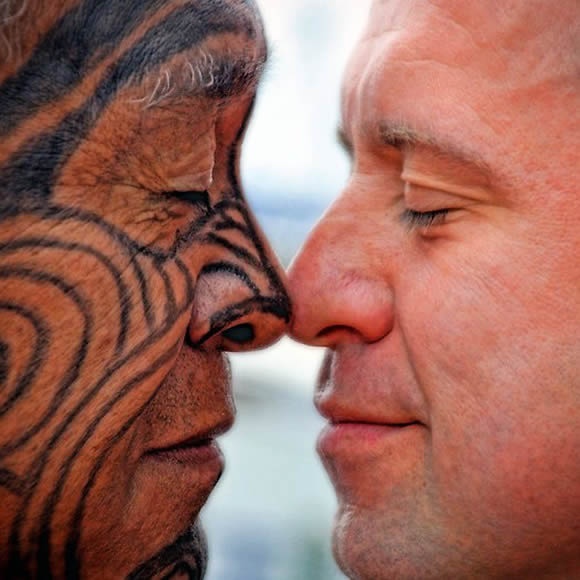 We respect all people
Here at apa architects, we employ a holistic philosopy towards our architecture. We recognise that all of our clients are unique. Everybody's vision is different. From modern homes to commercial office spaces, we are respectful of the needs of our clients.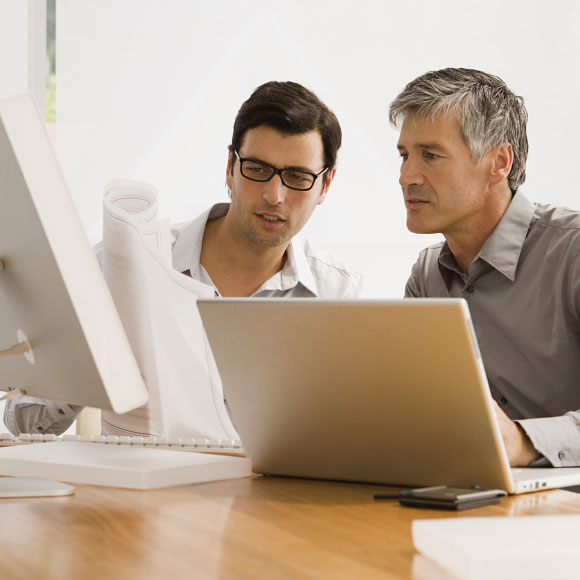 We Listen to Our Clients
As part of that respectful relationship, our team will always communicate and listen to our clients. We  liaise with project stakeholders and the wider affected parties in order to deliver architectural solutions that meet the needs of current and future generations.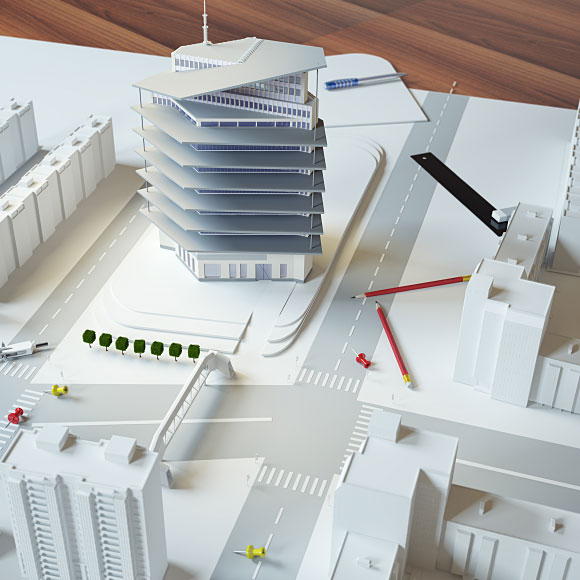 Innovation
Innovation is the essence of what we do at apa Architects & Project Managers. At apa Architects & Project Managers we appreciate the limitations of time, budget, people and the environment and thus draw on innovative practices to deliver the best solution.
OUR COMMITMENT
We are committed to applying our core values in every project that we touch.
When you employ apa architects to design and oversee your project, you are employing an architectural practice with a proud, professional history, a wealth of experience and impeccable values. We will help develop your architectural vision into an architectural reality.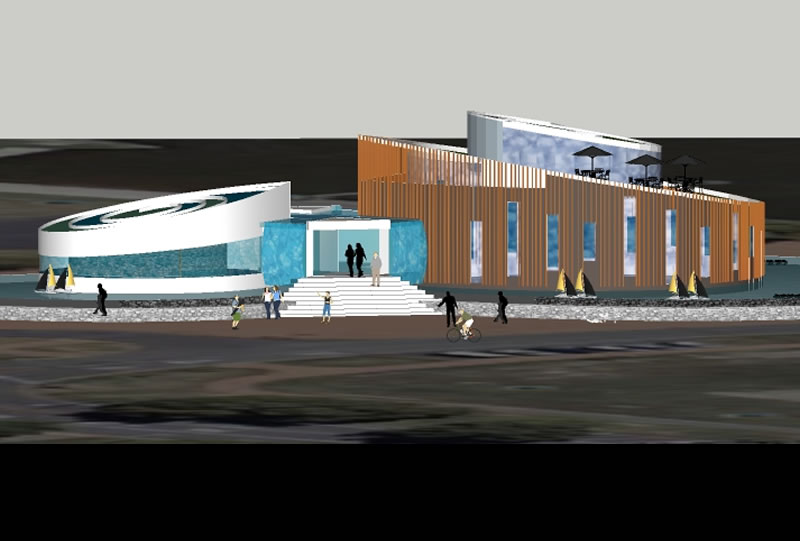 Every project and client is different and so is the financial availability. We therefore manage to offer a very low overhead fee approach and customised to suit each projects need. New Zealand Institute of Architects and Consumer Build have profiled what general market fees are amongst Architects and Designers. With our approach not only our fees are in most cases lower than the market but also customised to the client funding needs. So from modern homes to commercial developments, our client wins; we all win.