RESIDENTIAL ARCHITECTURE
Bricks, mortar, wood and glass do not make a home. A home has to be comfortable, well lit, warm, dry and functional. Additionally, a home has to 'feel' like home. When you talk to a Rotorua architect at apa architects, they will help you uncover what you really want from your new home. An experienced Rotorua architect will draw on their skills and experience to help develop a comprehensive design brief. From that brief, our Rotorua architect will develop a thoughtful, exciting design, realising your design vision.
Great architecture meets both brief and budget and our success is reflected in our client testimonials.
A ROTORUA RESIDENTIAL ARCHITECT TEAM ..
… fueled with international architectural experience. 
Our team of Rotorua architects draw from a wealth of local, national and international experience. As well as helping develop Rotorua residential architectural projects, our team works on exciting designs all over New Zealand. Our experienced team also regularly consult on and develop projects as far away as Fiji and Australia.
This means, that when you're working with our Rotorua residential architect, you're not only working with an individual with local knowledge and experience; our team can draw on ideas, trends and designs from all over the world. Call apa architects now to arrange a consultation and work towards your new Rotorua residential architecture masterpiece.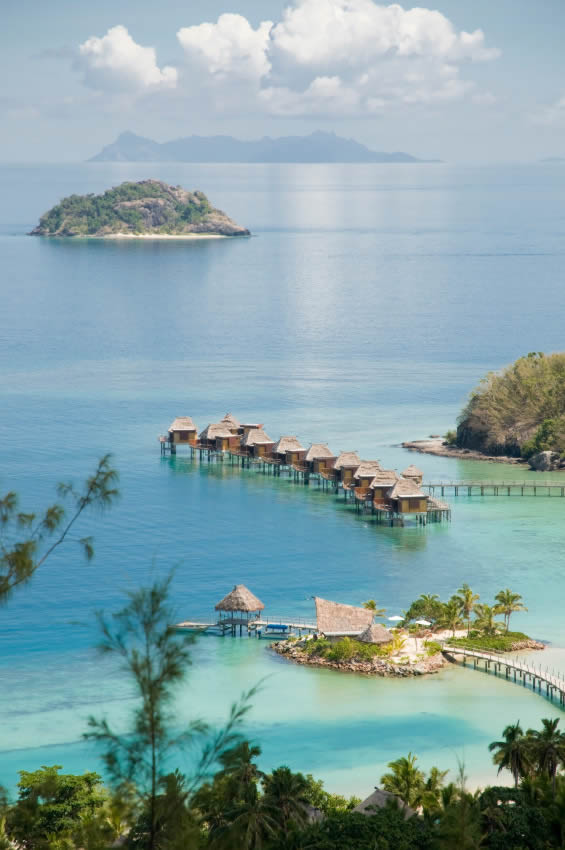 "Aladina is skilled in dealing with his clients so that they are always aware of progress on their jobs and any decisions required are made in a timely manner so that projects are completed to client satisfaction and on time within budget."
A talented architect with an astute sense of combining aesthetically compelling building design with practicality and cost-effectiveness.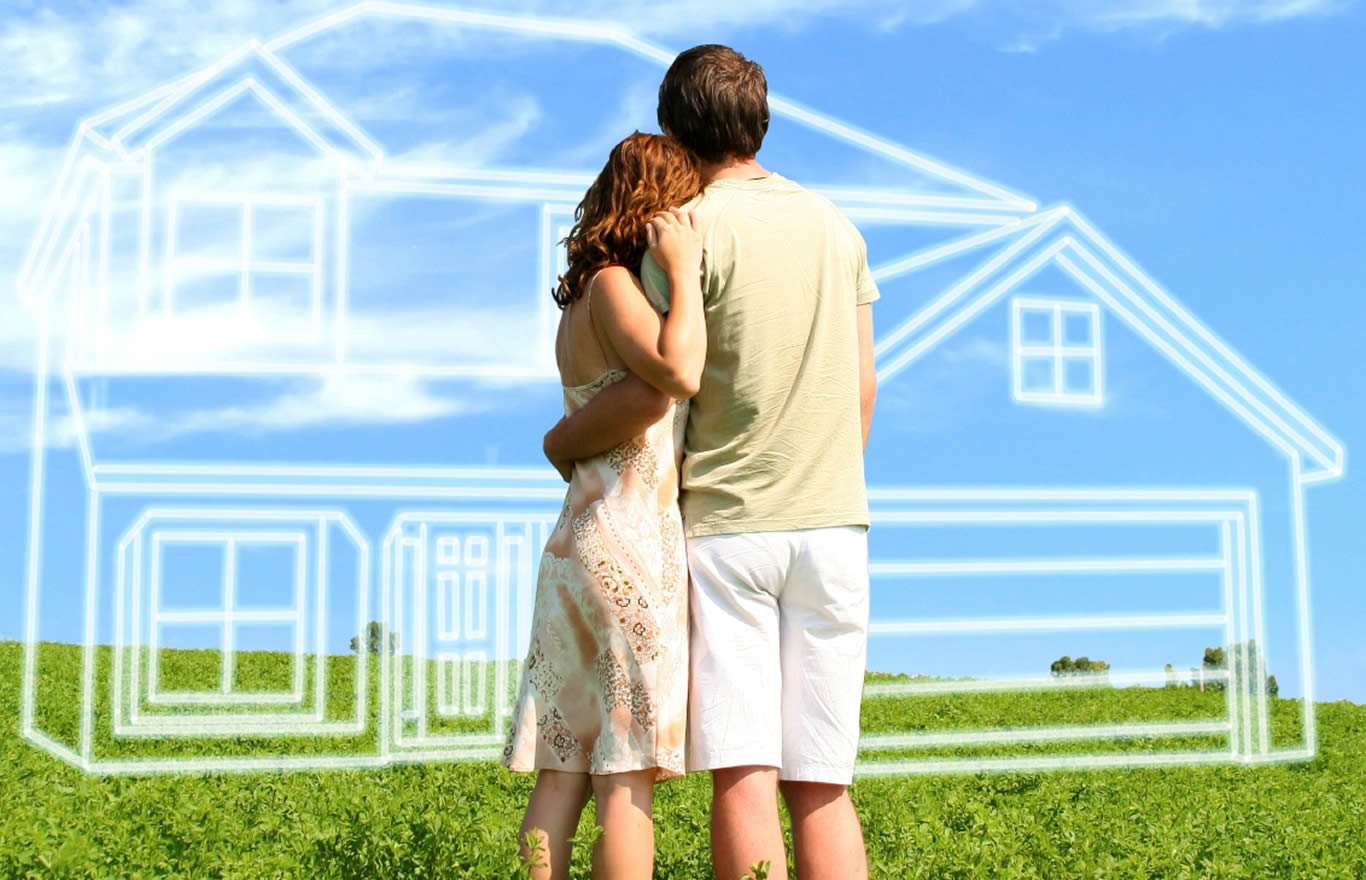 imagine. it's possible.
This is one of the underlying mantras of the apa architectural team. We strive to design and develop truly beautiful and unique spaces that exceed our client's expectations. During our consultation, we encourage our clients to air all of their ideas and we will work with our clients to try and make it possible.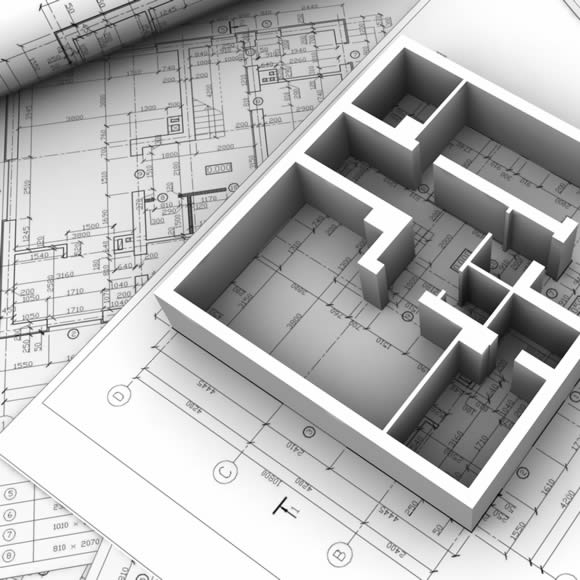 3D Modelling
To help our clients visualise their dream, we offer a variety of advanced 3D modelling options, from software renders to 3D printed models to help our clients 'imagine' their designs.