ARCHITECTURAL ENGINEERING
Our Rotorua architectural team apply their expertise during the design and construction phase of our exciting design projects. apa Architects & Project Managemers will only engage and manage the engineers who will ensure the concealed core of our exciting designs are as expertly designed as our facades. Heating systems, cooling & ventilation systems, water supply, ablutions, power, fire control, telecommunications and lighting systems are all expertly designed and integrated into our spaces.
ROTORUA ARCHITECTURAL ENGINEERING
We offer a complete range of services for easy, turnkey solutions. Architectural Design. Interior Design. Landscape Architecture. Architectural Engineering & Project Management.
With over 20 years experience in all aspects of architectural developments, the apa Architects team headed by Aladina Harunani will take your new development from concept to creation.
Call the apa Architects team today to discuss your project.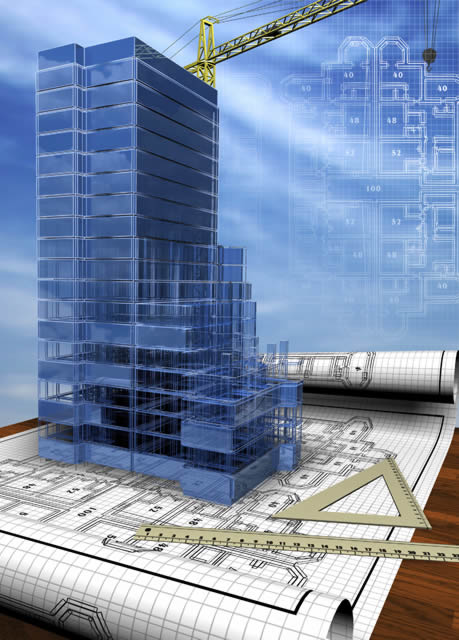 Applied engineering principles and a passion for amazing architecture all under one roof. apa Architects. imagine. it's possible.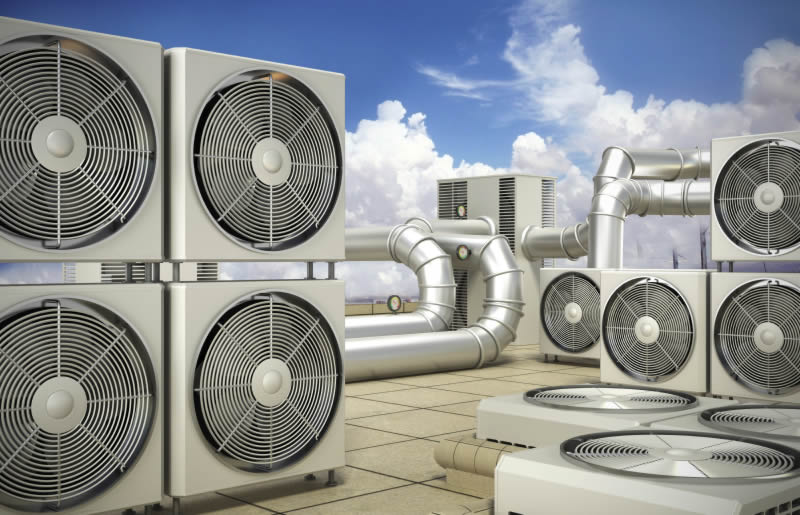 The Right Heating & Ventilation
Heating, ventilation, and air conditioning (known in the industry as HVAC) is the process of applying environmental technology to facilitate a comfortable indoor environment. We identify and integrate the best energy conscious solution for your custom space, and more importantly, the people within it.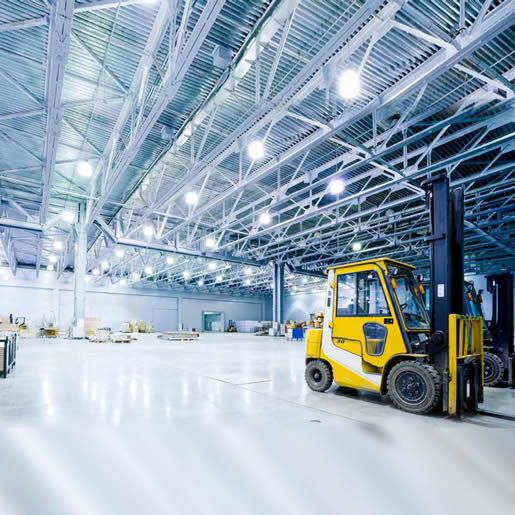 The Perfect Lighting
Using modern, energy efficient lighting technology, our Rotorua architectural engineering team will design and implement the perfect lighting solution for your space.