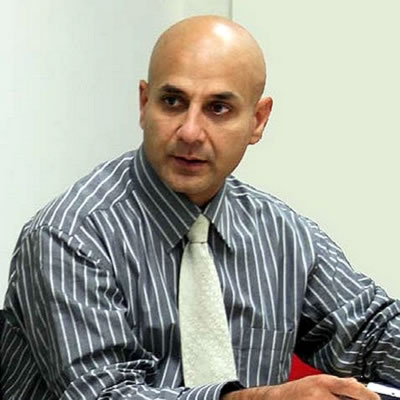 Sustainable Architecture with a Physical & Spiritual Blend
Our mission at apa Architects & Project Managers is to work with people and the environment for a better world. We are strong believers in sustainable architecture. Apa in Maori means fold, layer or spiritual being. We partner with clients as a fold reflecting positive outcomes. We partner with builders and other consultants as a layer, reflecting help towards each other. We partner with the end users as spiritual beings seeking out greater good for a better world and environment with green, sustainable architecture.
Apa's vision is to offer our services using a spiritual partnership through "co-operative" and collaboration principles. We use these principles to deliver projects worldwide that touch and enhance the lives of those who use our spaces.
We Embrace the Koru
Our business model, the koru, represents a newborn, unfurling fern frond and symbolises new life, growth, strength and peace.
We believe that beautifully encapsulates our philosophies of holistic, green, sustainable architecture.