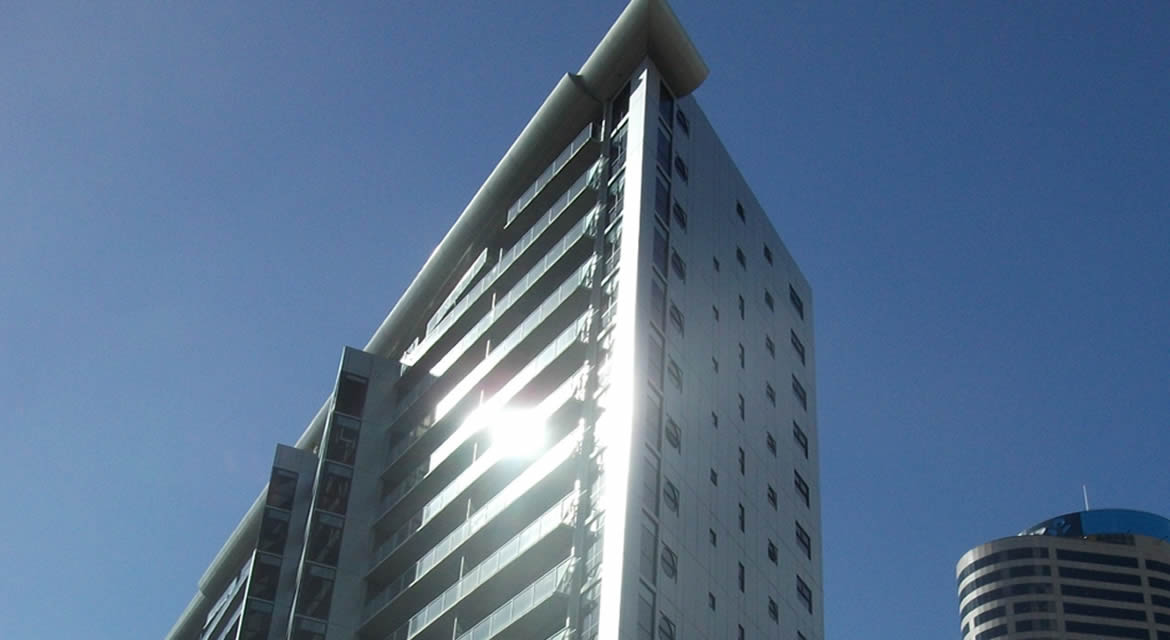 Tauranga Architects
Based in the heart of the Bay of Plenty, apa architects and project managers are the professionals of choice for those seeking Rotorua and Tauranga architects.
It was Aladina's skills and experience that saw Aladina & his team selected above all other Tauranga architects to develop such projects as the new Visual Arts, Music & Commerce block at Mount Maunganui College. The skills and experience gained as a senior architect and project manager for some of New Zealand's largest architectural companies ensures that Aladina's new practice, apa architects has quickly gained a reputation for quality, innovative work.
Tauranga Architects & Architecture Services
Why Choose Us?
An exceptionally talented and experienced team.
Holistic design principles & a green architecture ethos.
A very competitive fee structure.
A full set of services, from concept to delivery.
A strong track record with excellent references.
What Client's Say
Aladina has a wide range of experience in the field of architecture and project management and this together with his self motivation, commitment to achieve success , and ability to participate in business development activities count as his greatest strengths.
Opus architecture, and in particular Aladina Harunani, have been involved in the design and construction of a new Visual Arts, Music and Commerce block. I would like to commend Opus for their involvement. It has been a pleasure to work with Opus, Aladina and his team.