PROJECT MANAGEMENT
Managing the construction of a new building, even the renovation of an old one is not a job for the 'faint-hearted'. For a building project that finishes on time and on budget, you may wish to employ the services of an experienced project manager. Here at apa Architects and Project Managers, we take budget and time keeping as serious Key Performance Indicators (KPIs). It is therefore not surprising that our clients speak positively of our ability to deliver.
ROTORUA PROJECT MANAGEMENT
Even the preliminary areas of management on a new build or renovation can look pretty daunting.
Our Rotorua project management team can take the risk out of your residential or commercial build:
consult with building professionals
consult with local councils, architects and clients
estimate the number of workers
estimate the types of machinery and materials required
estimate prices and put in tenders for jobs
work out building programmes with building planners
co-ordinate supplies of materials and machinery
hire workers and apprentices and liaise with subcontractors
plan and establish efficient health and safety systems
establish traffic management and environmental plans
work with quantity surveyors to ensure costs are kept within budget
ensure construction work meets all requirements, and is on time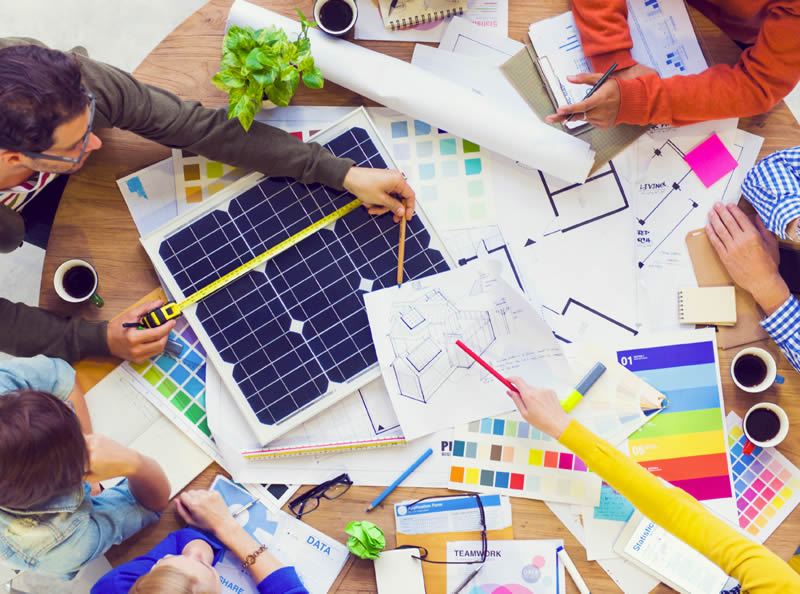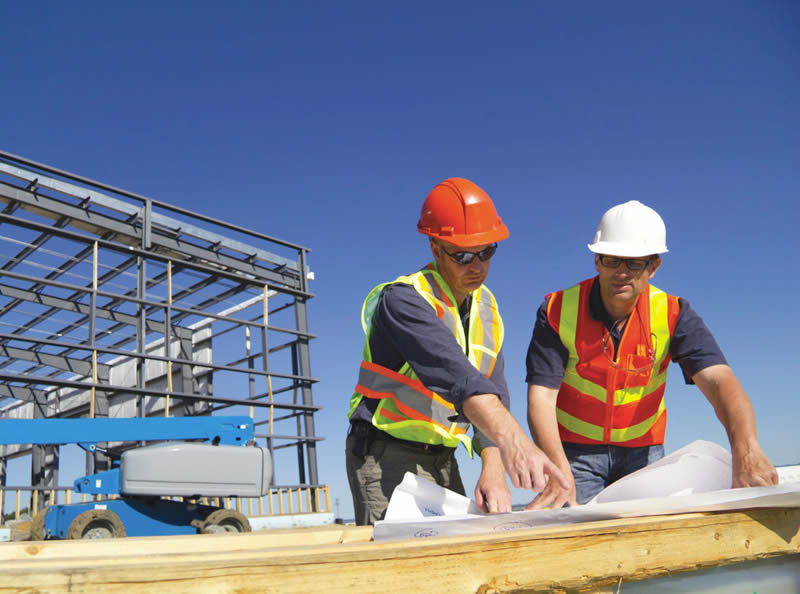 An experienced, professional project manager can help take the risk out of a new build.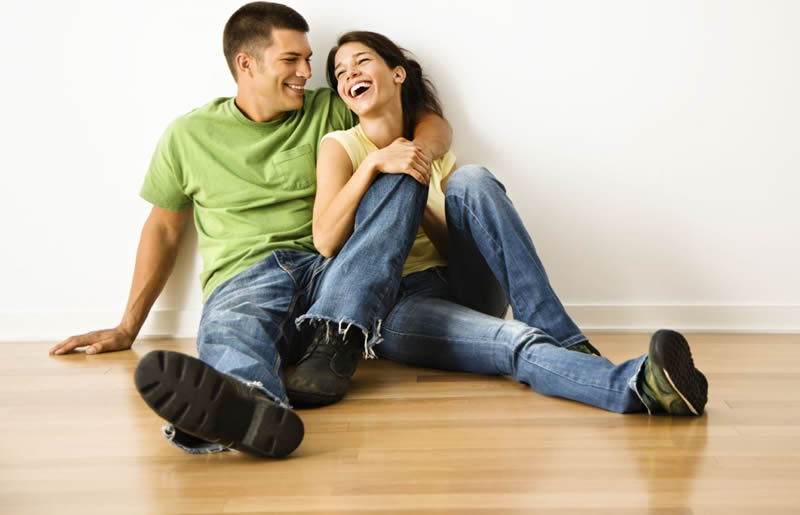 Stress Free Turn-Key Solutions
For a stress free and a faultlessly executed residential or commercial build, let apa Architects and Project Managers oversee your project from concept to creation. On time and on budget.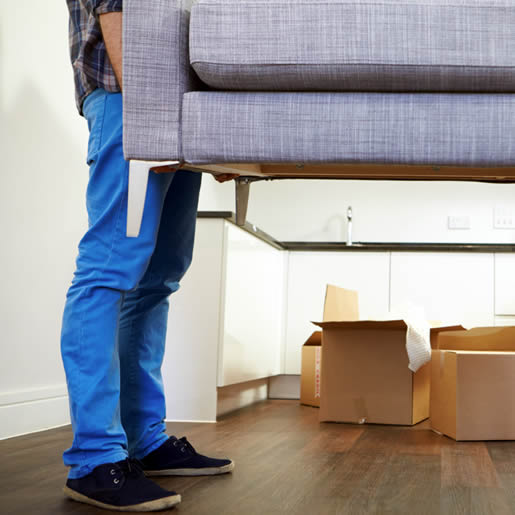 We Like to Think …. 
… that with our professional project management services, the hardest decision for our clients will be where to put the sofa.