INTERIOR DESIGN
As well as shaping exterior spaces, our Rotorua architects are often involved with shaping the look, feel and mood of interior spaces.
We apply our Rotorua interior design services to a national portfolio of projects. We design and craft all facets of the interior, from the look, feel and sometimes even the aromas.
3D Work of Art or Just 'Home'
Interior design is a little like art. The same piece of art can subjectively be interpretted, enjoyed or despised, depending on the observers tastes.
Whatever your taste, we would love to take you on a design journey, to craft your own spaces that either sooth, stimulate or calm the soul.
If you're a person who likes bright and energising colours, a design encompassing elements of 'bold', 'contrast' and 'playfulness' would be an initial path for your design journey. If you like your environments minimalist and ordered we would explore elements of 'symmetry' and 'harmony'.
Call the Rotorua interior design team at apa Architects to make your space your own.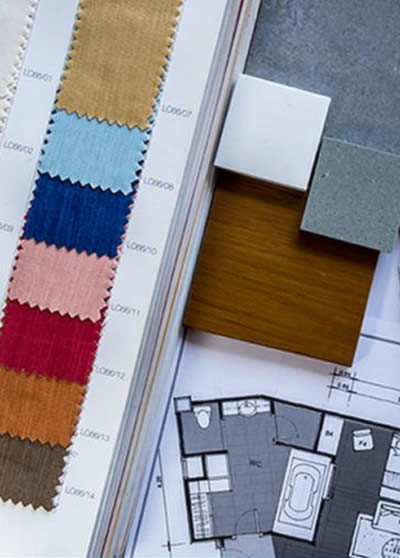 Our Rotorua interior design team will help you lovingly craft a beautiful and functional space.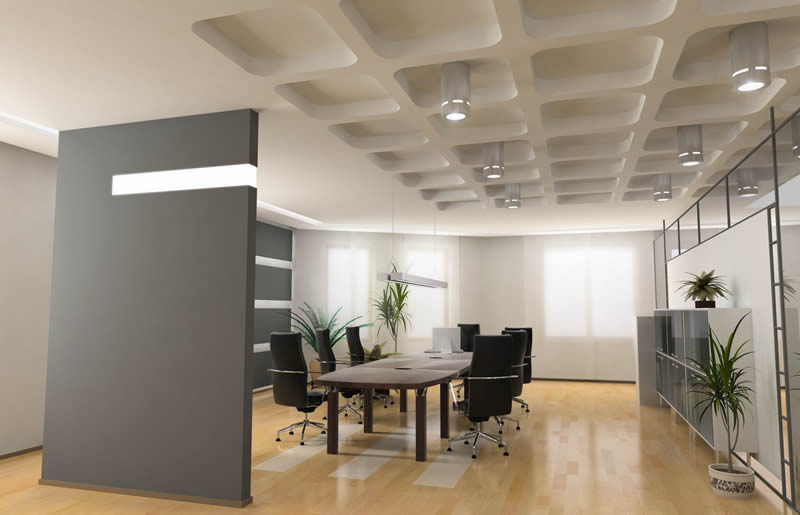 Rotorua Office & Commercial Design
Great spaces are not just reserved for the home. Let our Rotorua interior design team work with you to identify the spacial requirements of your business and design the perfect space for you, your employees and your customers.
Green Design
Our Rotorua interior design services adhere to our philosophy of employing green architecture & green design practices.