LANDSCAPE ARCHITECTURE
As well as passionately sculpting buildings and commercial spaces, apa Architects also look at the 'outside space' in which our buildings reside. With a strong focus on the environment, our Rotorua landscape architecture services harmoniously couple buildings with their surroundings.
SHAPING OUR ENVIRONMENT
Landscape Architecture is about creating harmonious living environments that compliment and enrich our lives.
Landscape architecture shapes the world around us. It encompasses a wide range of applications. It is the design of outdoor, public areas. It is the creation of landmark features and structures. Landscape architecture is the pursuit of positive environmental, social-behavioral and aesthetic outcomes.
Our Rotorua landscape architecture team blend our knowledge of horticulture, architecture, industrial design, soil science, environmental psychology and ecology to create environments that compliment our lifestyles, without impacting the environment.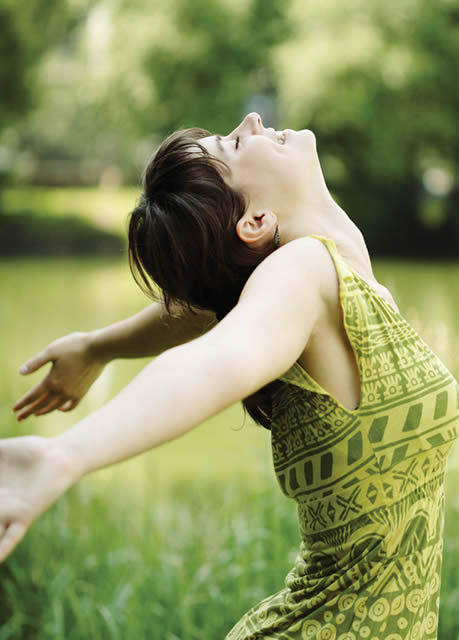 We partner with the end users as spiritual beings seeking out greater good for the better world and environment.
Rotorua Landscape Architecture Team Philosopy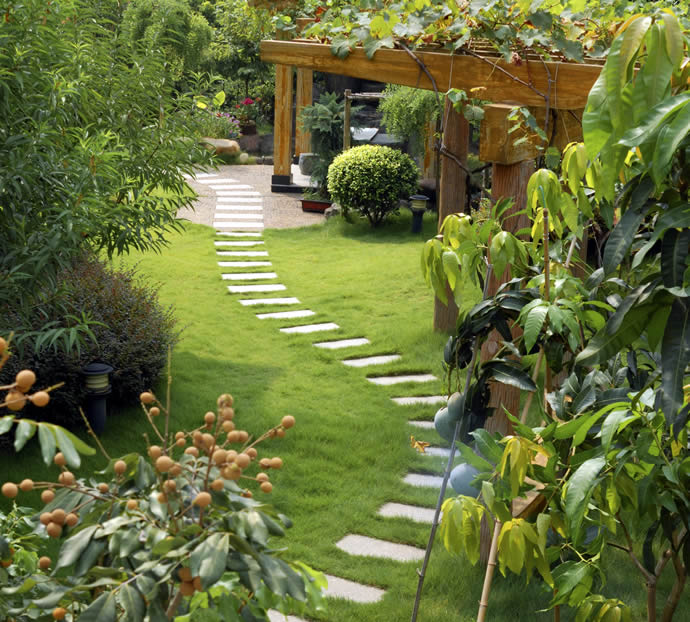 Positive Environments
The concept of spending time in a positive, natural environment to 'make you feel better' is intuitive. While some people look to the mountains or the forest to heal, the benefits of nature can just as easily be found in urban parks and green spaces.