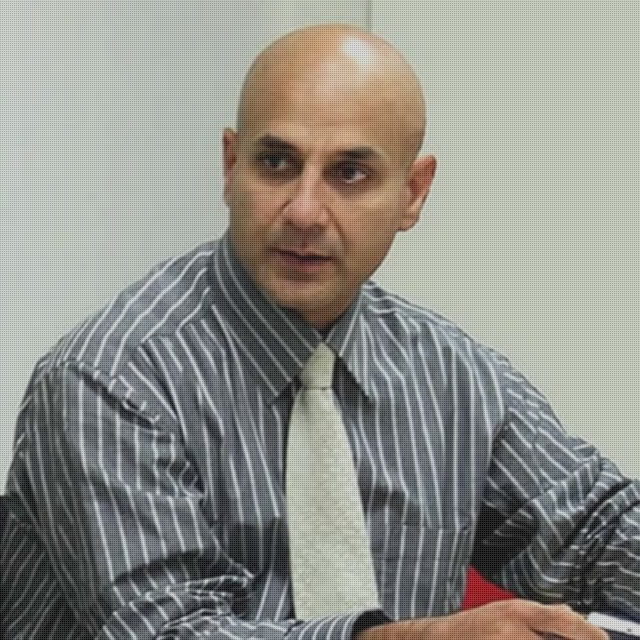 Aladina Harunani heads up the experienced team at apa architects. With over 20 years of architectural experience of commercial, community and residential architectural projects in his portfolio, Aladina Harunani and his team will bring a positive, professional attitude to your new development.
As a senior architect for some of New Zealand's largest architectural businesses, Aladina Harunani was involved in noteable projects including the $40 million Empire Apartments, Auckland and the $25 million Waitakere Indoor Stadium.
Following a move to Rotorua in 2007, Aladina Harunani injected his love and enthusiasm for exceptional architecture into the local community. Aladina has been involved in a huge number of Bay of Plenty projects, including the design and build of the new Kaingaroa Timberlands office building, the Rotorua Airport International Terminal, modifications to the Rotorua Library and extensions to Skyline Skyrides.
Shiffa Harunani heads up the day to day administrative arm of the company. By ensuring that the paperwork and administration is handled efficiently, Shiffa ensures projects stay on track. Shiffa is a great strategic planner with over 20 years in business, making Shiffa a key figure in the apa architects team.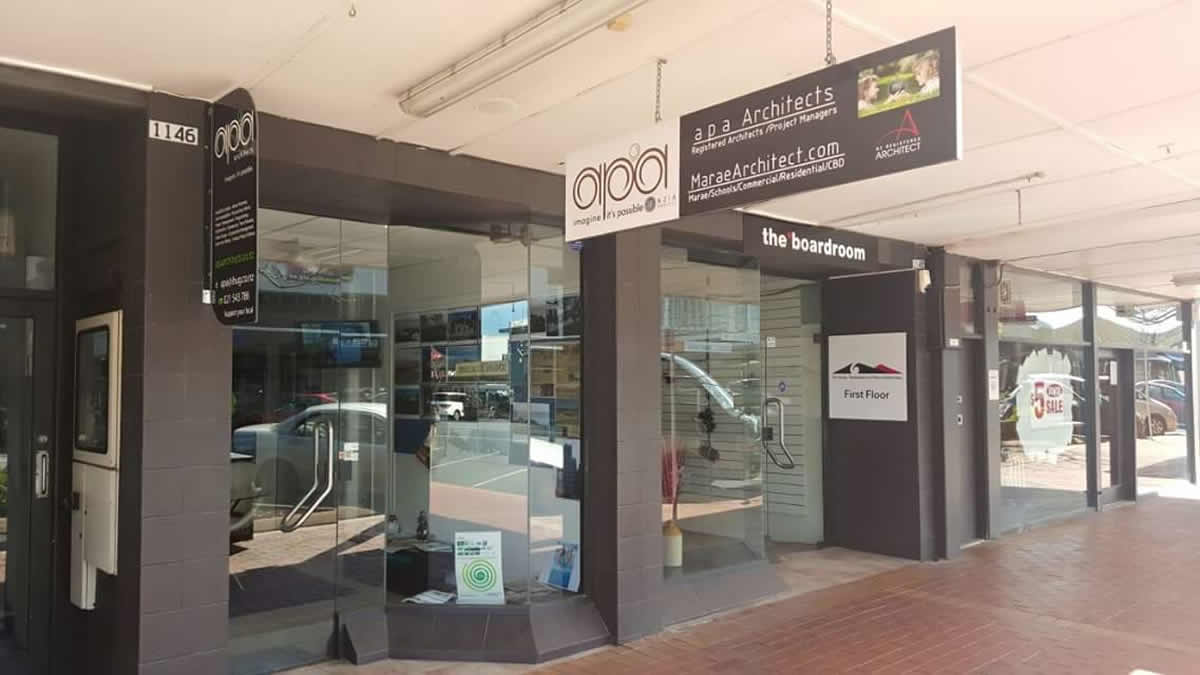 Our Valuable Team Members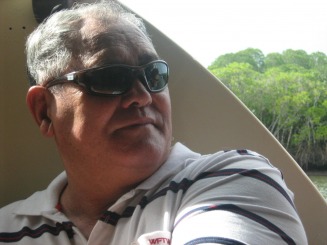 Clive Hemopo
Project Manager
Born in Rotorua, 1947, raised up in the Whakarewarewa village, educated at Whakarewarewa native school and Huiarau native school (Ruatahuna), and Rotorua BHS. Worked some thirty five years in the electrical industry, primarily in reticulation-distribution and project management- design and planning. 2007-2010, worked for West Coast Energy, A subsidiary of North power, NZ, based in Perth- Western Australia. Previous to working in Perth, Clive assisted two other NZ companies with their respective projects, Unison and Stages Civil Ltd. To date Clive has assisted four Marae with their developments, and is currently assisting with one now. In partnership with his son, we ran a helicopter operation, involved in Tourism, Powerline maintenance and construction, Helicopter pilot training, and other commercial activities Has served as a Trustee on a number of Trusts. Is married to Putua, who also has numerous years' experience in Marae Governance and is a Trustee in one the key Marae – Te Awhe
Eurrikke Edward
Animation & 3D Rendering
I am a graduate of the International Academy of Film Television where I studied 3D Animation and took part in film productions. I've worked with many film makers of different nationalities and indie film makers. I continued my education and graduated from the Waiariki Institution of Technology with a Graduate Diploma in Computing and Technology Level 7. I have used and am proficient in a number of different software applications; Maya, Zbrush, C4D, Photoshop, After Effects, Final Cut, Premier, and Sketch Up.
Quality conscious and a perfectionist to a fault. I enjoy challenging projects and seek to continuously improve on my art.