COMMERCIAL ARCHITECTURE
Our experienced Rotorua commercial architecture team will blend the needs of your business into a vibrant, modern and aesthetically striking commercial building. With experience in commercial office buildings, workplace design and fit outs, retail and hospitality design and industrial and warehouse solutions, our team of Rotorua commercial architects generate outstanding results.
Contact us today to discuss your new development with our experienced and friendly team.
Photo: Ruatoki School Hall. An Opus Project.


Aladina Harunani, Principal Architect.
ROTORUA COMMERCIAL ARCHITECTURE …
… with a national, commercial architecture presence.
Members of our Rotorua commercial architecture team headed by Aladina Harunani, have been individually responsible for an impressive portfolio of commercial projects all over New Zealand. The team at apa Architects are frequently invited to develop and project manage commercial developments all over the country as well as overseas.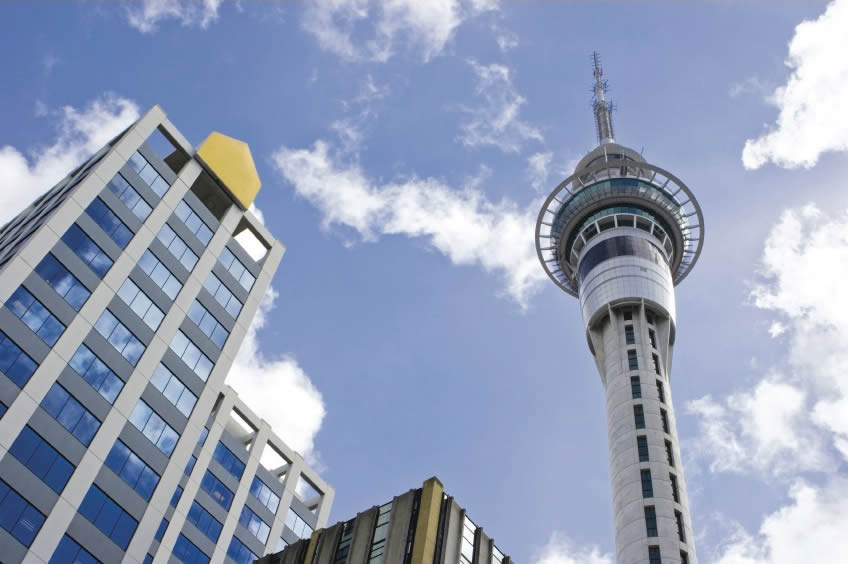 The team are fast developing an impressive portfolio of commercial architecture in Auckland, Hamilton, Tauranga and Christchurch.
Green Architecture

is about creating architecture that would produce more than what the architecture consumes in its creation. For example collecting solar energy such that there is more to give back to the grid.
As well as being a primary environmental consideration, using Green architecture in your new commercial space can help lower operational costs with real, ongoing savings right across the building. At apa Architects & Project Managers we practice what we preach via our own staffing and environmentally friendly work sharing model.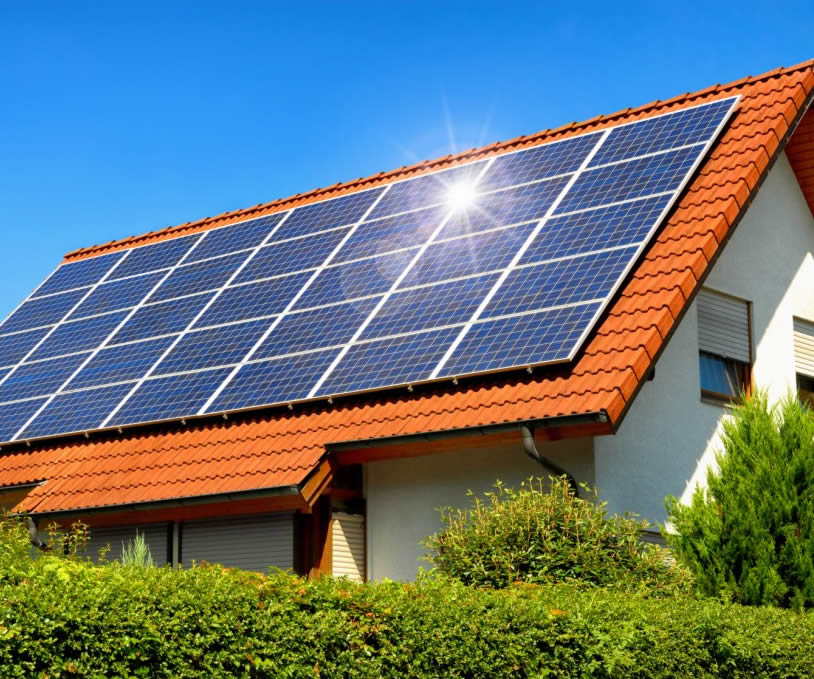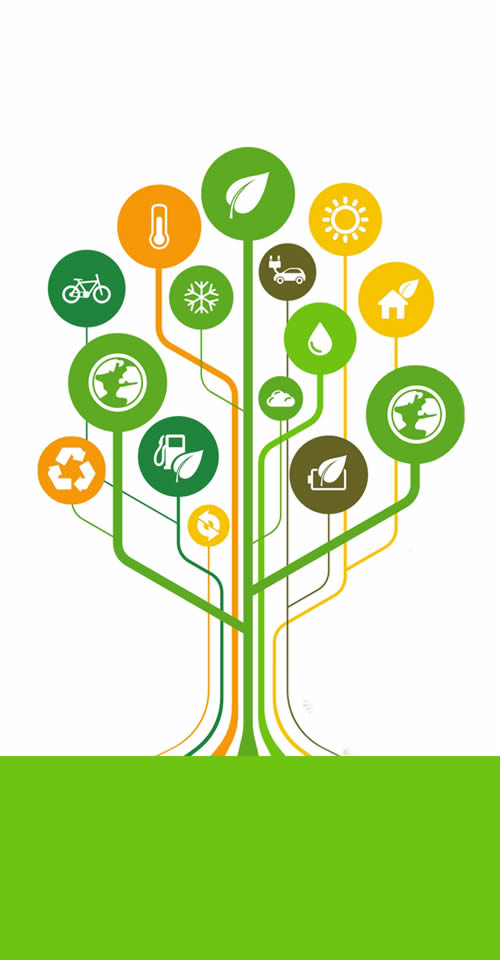 With a number of years working as a leading architect for some of New Zealand's largest public sector organisations & private architectural businesses, Aladina and his team has the depth of knowledge and experience to deliver an exceptional commercial architecture experience. Apa architects offer a comprehensive set of commercial services. The experienced in-house project management team are an excellent asset for any commercial development, ensuring your project stays on time and on budget.
Call apa architects to arrange a consultation to discuss and professionally move your commercial development forward.