HOUSE PLANS & FLOOR PLANS
The team at apa Architects have a wealth of experience in developing everything from Rotorua house plans and floor plans, to large international architectural projects. From the modification of off-the-shelf house plans to bespoke designs, our Rotorua house plans team can advise and develop house plans and floor plans for your dream home.
So whatever your build style, come and talk to the team at apa Architects.
DESIGN PERFECTION
We are an experienced team of architects, planners and interior designers specialising in a wide range of commercial, residential, cultural, community and public sector projects.
We draw on the skills and experience of an excellent team of specialists to ensure our Rotorua house plans team deliver great results. So whether you are developing everything from the contemporary kiwi bach, right through to a modern, energy efficient home with clean lines, simple proportions and open plan living, we can develop your plans.
Call apa Architects to discuss your new project today.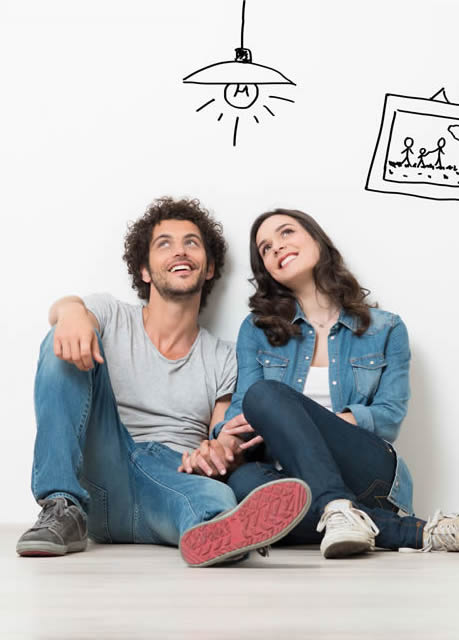 Our Rotorua house plans team put the needs and desires of your family first, developing a living environment that compliments your lifestyle.
Green Architecture is about creating architecture that produces more than what the architecture consumes in its creation. For example collecting solar energy such that there is more to give back to the grid.
As well as being a primary environmental consideration, using Green architecture in your new commercial space can help lower operational costs with real, ongoing savings right across the building. At apa Architects & Project Managers we practice what we preach via our own staffing and environmentally friendly work sharing model.