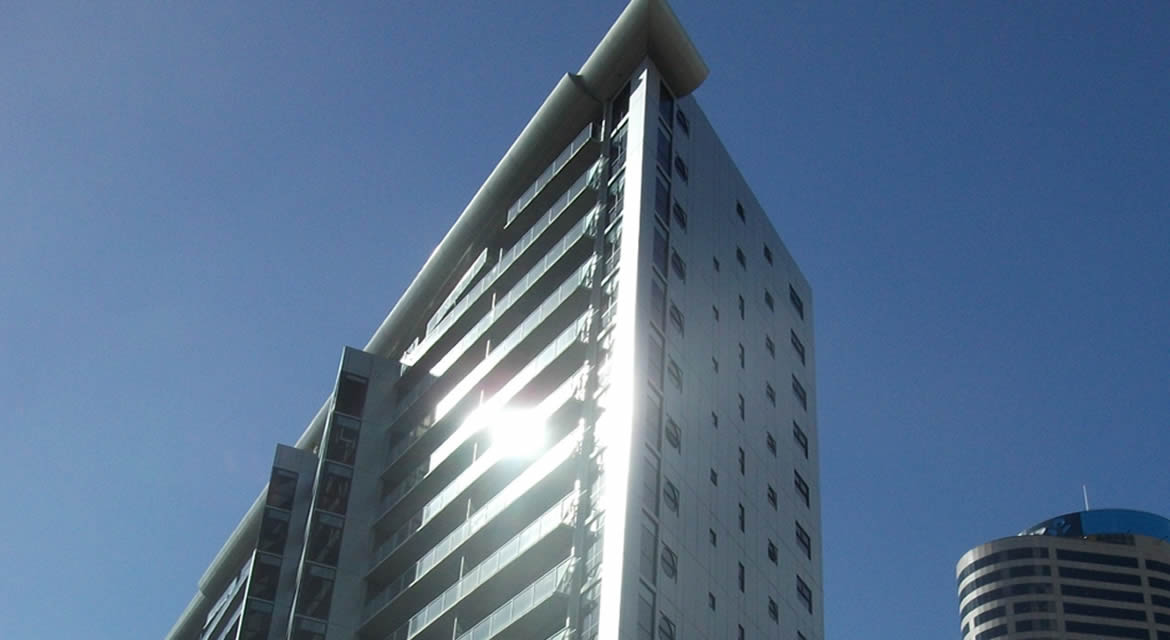 Auckland Architects
With many years experience of working within and managing teams of Auckland architects, Aladina Harunani & his team are ready to consult on and progress your project.
Aladina was a senior architect and project manager for some of New Zealand's largest architectural insititutions. Aladina was involved in noteable Auckland architectural developments: the $40 million Empire Apartments, Auckland and the $25 million Waitakere Indoor Stadium
Auckland Architects & Architecture Services
Why Choose Us?
An exceptionally talented and experienced team.
Holistic design principles & a green architecture ethos.
A very competitive fee structure.
A full set of services, from concept to delivery.
A strong track record with excellent references.
What Client's Say
Aladina has a wide range of experience in the field of architecture and project management and this together with his self motivation, commitment to achieve success , and ability to participate in business development activities count as his greatest strengths.
Opus architecture, and in particular Aladina Harunani, have been involved in the design and construction of a new Visual Arts, Music and Commerce block. I would like to commend Opus for their involvement. It has been a pleasure to work with Opus, Aladina and his team.